Helping you navigate your faith life with intention, purpose and clarity.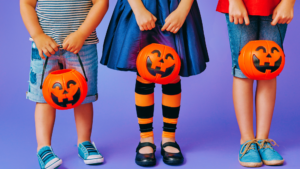 Catholicism
You may not be aware that Halloween is originally a Catholic feast that is rooted from the Christian tradition of observing an important event, or
Read More »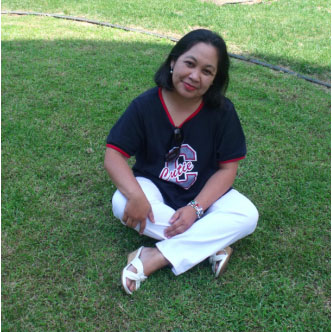 These books will deepen your knowledge of the faith and increase your  wisdom and spiritual abundance in life.
(Note: Affiliate link)
We Bring Spirituality
Into Your Daily Journaling . . . and more!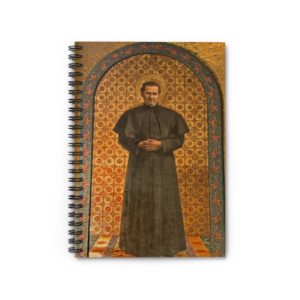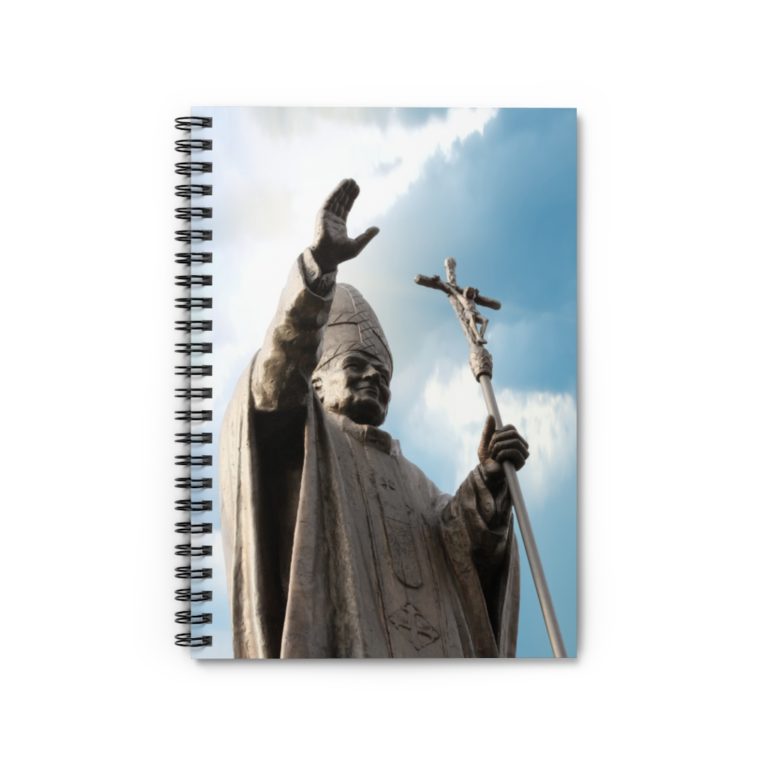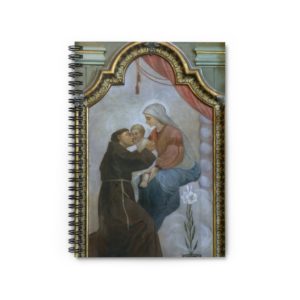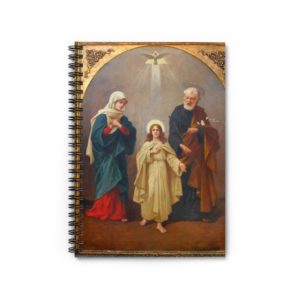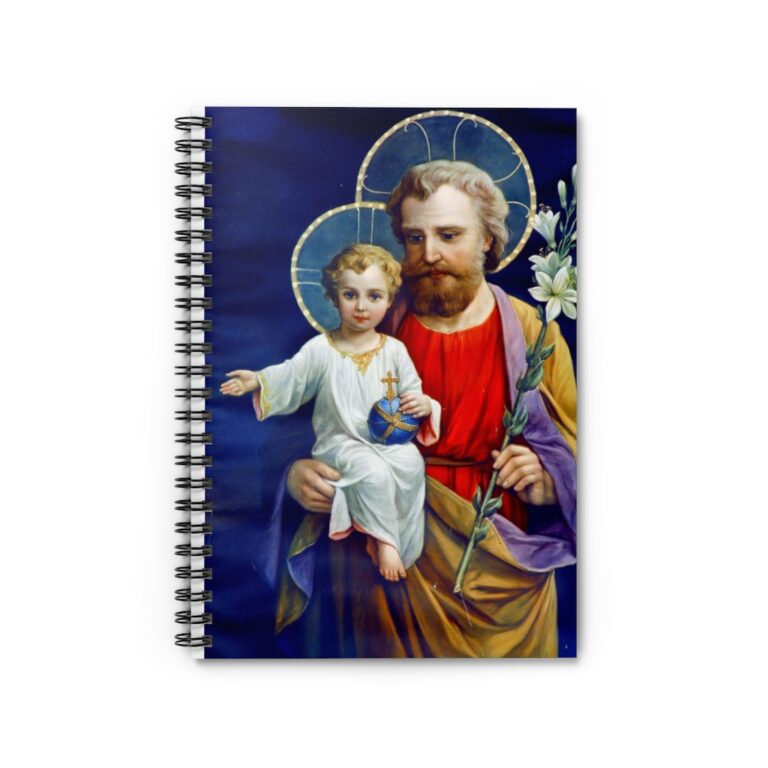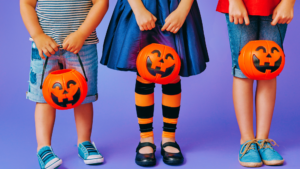 Catholicism
You may not be aware that Halloween is originally a Catholic feast that is rooted from the Christian tradition of observing an important event, or
Read More »
Subscribe to our Newsletter