One busy day at work, while performing my job at a fast food restaurant in Fairfax, Virginia, the customer placing an order at my station started a conversation.
"Are you a Filipina?" he asked.
"Yes!" I replied.
He looked amused at my reply.
He said he had been to the Philippines in his younger days – – during the decade long administration of Ferdinand (and Imelda) Marcos.
As he moved aside to give way to the customer behind him he mentioned that he recently moved to the area to take care of his 89 year old mother.
Wow!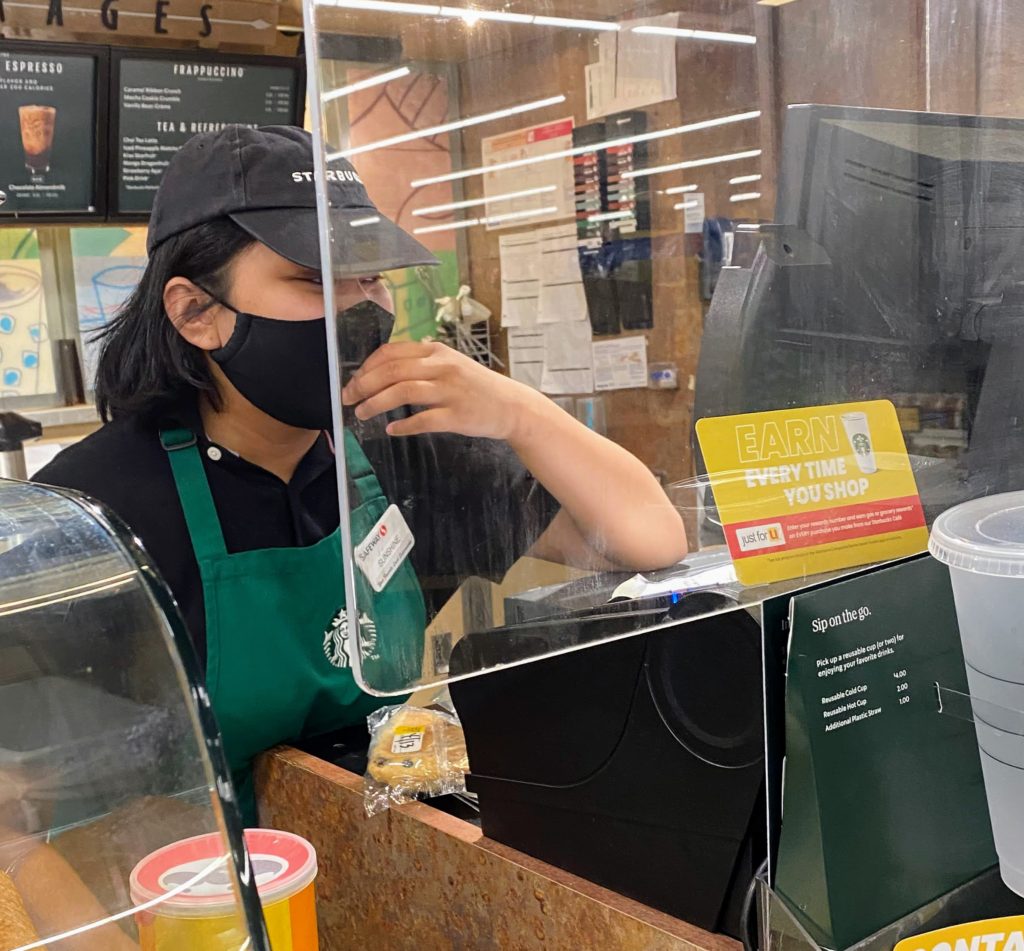 I was immediately moved from such act of love and care by a son to his elderly mom.
"Where did you move from?" I asked.
"South Carolina!" He answered.
I commended him for taking the effort to move from South Carolina to Virginia so he could look after his elderly mom.
A quality that is so rare nowadays. Especially here in America.
I told him how blessed he and his mother are. Him, for still having his mother at her old age of 89, and his mom for, of course, for being still around at that age.
"What's the secret?" I managed to blurt out while taking the order of another customer.
"What's your mom's secret to a long life?"
"CATOLICA!" He said in his loud manly voice.
"We are CATHOLIC!"
"I am Catholic, too! I quickly answered while the line of customers in front of me was getting longer by the minute.
At home after the long day's work, I thought about the customer that I was blessed to speak with earlier at work.
He was a Catholic. And for him, the reason why his mom is still around at the old age of 89 was because they were Catholic.
Do you want to live long?
For sure, you are.
We all do.
I'm glad I am Catholic.
Why don't you become one, too!
If you're not one already.
And find out for yourself how to live long in being a Catholic.